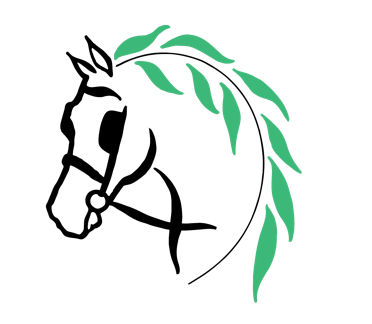 Glen Willow Hot Volunteer News Page - Ready for 2016!
Glen Willow Volunteer Home Fair Hill CDE by Glen Willow Facebook Page for more show information.
Up To The Minute News!
Read the cancellation notice from the Committee
Cancelled Due to Not Enough Entries and Donations to Breakeven.
Glenn Willow is a 501 (c) 3 Tax Exempt Organization! - Your expenses as a Volunteer are tax deductible to the exent permitted by the IRS
Thursday - Volunteers are invited to the informal welcome party for competitors following the Competitor's Briefing. About 5PM.
New Logo!
It won't be on all the Volunteer Stuff because of the work that entails - but it will be on your badges!
As we know more, we will share more!