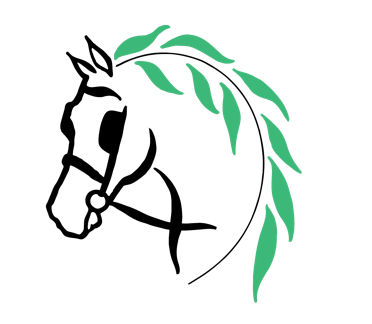 Glen Willow Volunteer Home Page
Cancelled Due to Not Enough Entries and Donations to Breakeven.
Read the cancellation notice from the Committee
Go to: Fair Hill CDE by Glen Willow Facebook Page Return to: www.CarriageDrivingVolunteers.org Home Page
Event Date: September 2-4, 2016 Cancelled!
This page is Ready except for a few items that will finalize closer to the show. See Notes Below:
Volunteer Instructions and Forms Info you need to review. Will be updated as material becomes available. Mostly Ready!
Volunteer Parking Pass GPS Address: 500 Gallaher Road, Elkton, MD Ready!
Hot News! Ready!
Volunteer Signup Click here to sign up for this year's show Ready!
Volunteers Signed Up Check here to verify your registration "took" Ready!
Jobs By Day List of jobs with brief descriptions. You can also see them at the signup link, above. Ready!
Contact Us Main contact numbers and emails Ready!
Event Information Facts about this year's show. Ready!
Volunteer Assignments (Parking Pass on this page too) Show is cancelled - Thanks for Volunteering!