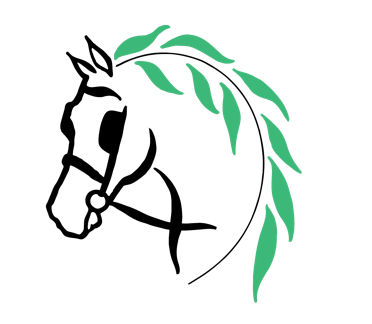 Fair Hil CDE by Glen Willow Contact Information Page
Ready for 2016!
We are always happy to hear from you!
Volunteer Coordinator if you want to contact Bobbi Hager.
Glen Willow Event Information for more information about the event.
Fair Hill CDE by Glen Willow Facebook Page for complete show information.